Can we please
#normalizelube!?
Normalize
personal lubricant
with us.
We are calling on you to explore your own desire, to listen to what your body is saying, to communicate your desires openly and to use personal lubricant with confidence. After all, personal lubricant makes it easier for your body to become moist, which helps you enjoy a fulfilled love life. It's why we offer premium personal lubricants that can help you on your journey to a more fulfilled sex life.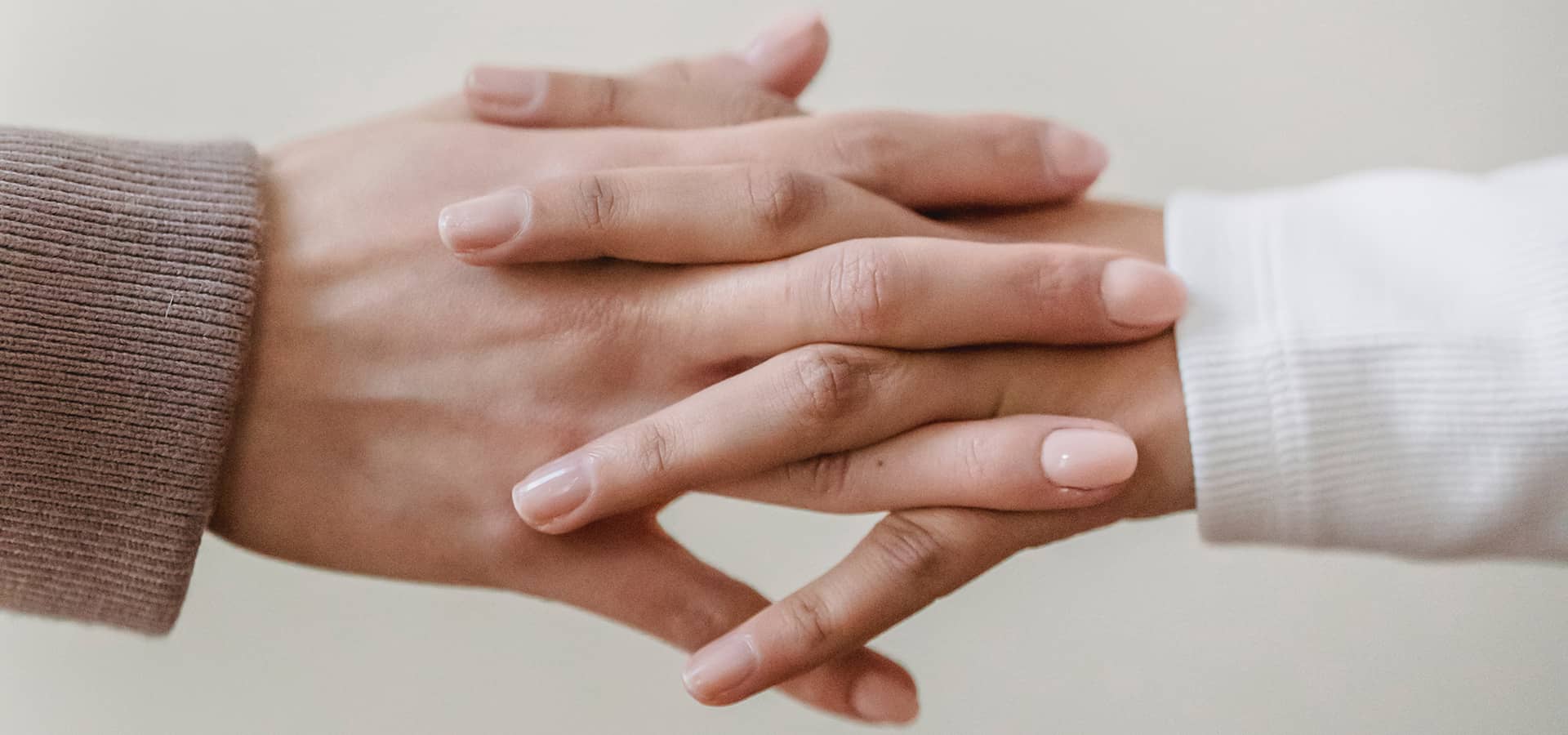 It´s in your hands! – explore your body and your desire!
As women, we often find that we take a back seat when it comes to sex and talking about sex. Or we wait and somehow expect our partners to figure out what it is we want.
But you are the only the person responsible for your sexual wellbeing! Only you know what's best for your body and your desire. Which is why exploring your sexual desires and your own body is such an important step on the road to a fulfilled sex life.
67%
of women have
experienced
discomfort*
during intimacy

*Dryness, itching & irritation
Source: pjur product test 2020
Who says that your body automatically produces natural lubricant when you´re aroused?
Dryness can be linked to your menstrual cycle or it could be that your mind is not getting turned on "quickly" enough. In fact, dryness can be caused by a wide range of factors – stress or hormones (due to pregnancy, childbirth or the menopause, for example).
Which is why we want to get rid of any feelings of shame you might have about using personal lubricant. Personal lubricant is often – mistakenly – still considered a tabu. This stems from the stigma that women must have physical or emotional issues if their bodies do not produce enough natural lubricant. We can and want to change this. And we want to encourage you to feel confident enough to use personal lubricant whenever you want to. Using personal lubricant can benefit your mind and body by putting you under less pressure to produce natural lubrication.
Speak
openly about
your needs
and desires!
No one likes talking about problems. And when it comes to intimate subjects such as sex, dryness (and any related discomfort) or problems with our sex lives, we often feel ashamed too. This frequently results in uncertainty – with our own bodies and our own sexuality.
We want to encourage you to change this and to be confident enough to speak openly about your wishes and your (body's) needs.
You know best of all what's good for you and what your body needs. So you have to communicate this openly to your partner. Or you might want to talk to a doctor or friends. You'll realise that you're not alone and that others have also experienced some of the changes you've seen in your own body. You may even discover that these changes are more common than you think.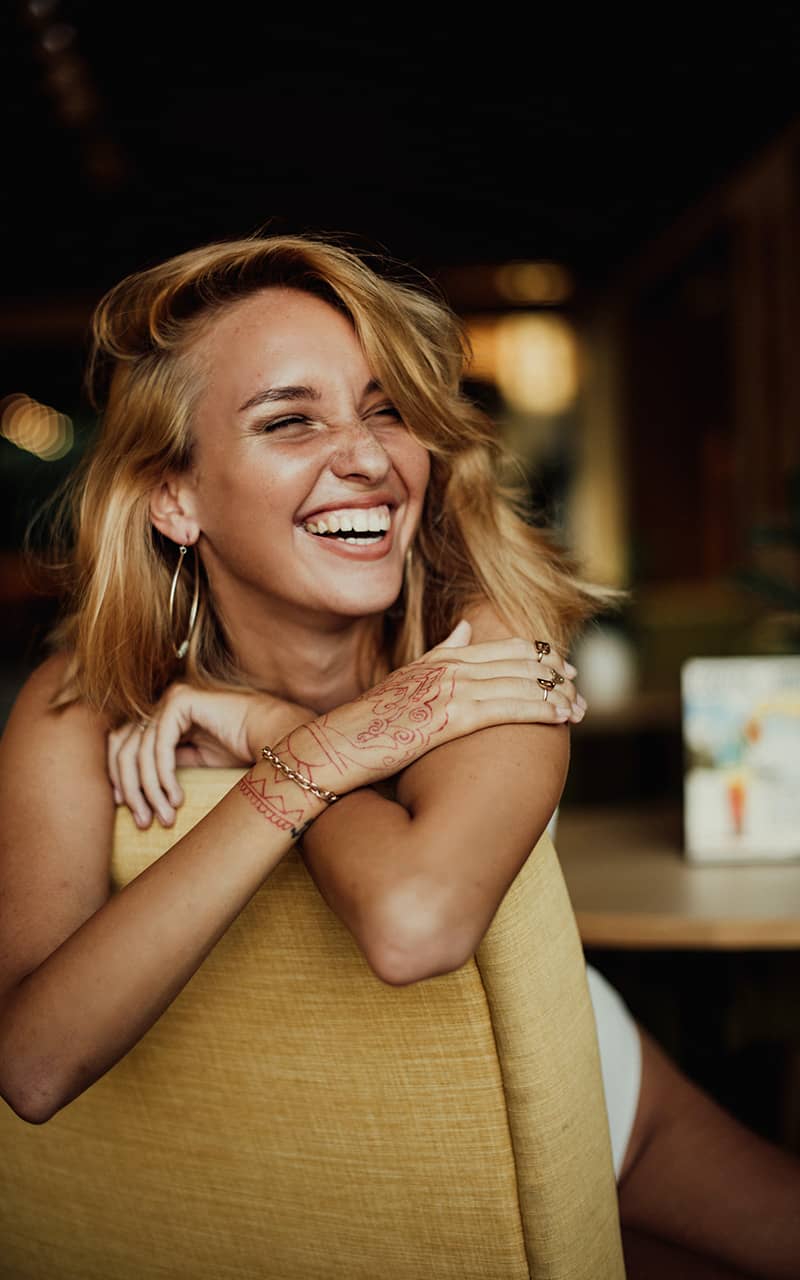 Upgrade
your lube Game
#normalizelube
"Sex was always unpleasant for me and I did not know how to communicate my desire. Using a personal lubricant helped a lot to learn more about my body and desire. It felt so liberating. I now use lube very often and am not ashamed of it. It just feels great and my Orgasms developed very good!"
Personal lubricants can help support your wellbeing by allowing you to stop worrying about dryness. Use it with confidence to benefit your body and increase your desire.
If you're not already doing it, then it's time to start now!
#normalizelube
Premium Personal
Lubricants by pjur
Silicone-based personal lubricant – long-lasting lubrication, pleasant consistency, leaves the skin feeling silky smooth, not sticky. Also suitable for erotic massages and masturbation.
Water-based personal lubricant – long-lasting lubrication, pleasant consistency, leaves the skin feeling silky smooth, not sticky. Also suitable for erotic massages and masturbation.

Water-based personal lubricant with aloe vera – moisturizing effect. Compatible with sex toys. Easy to wipe off, does ot leave behind marks.
Inspirations
for a fulfilled sex life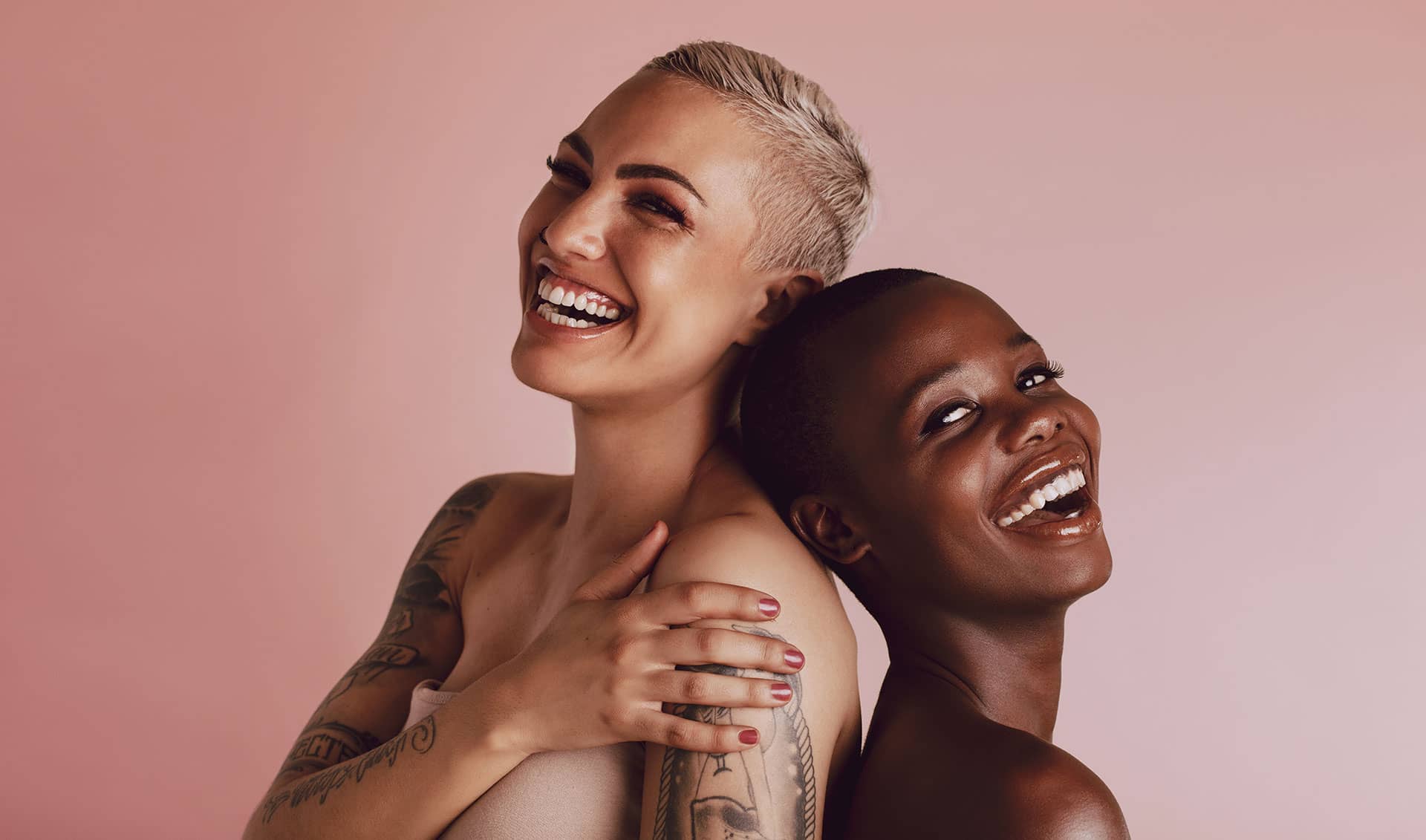 10 Reasons To Feel Comfortable Using Personal Lubricant
New year, new lu…bricant? Yes! After all, we want to carry on being true to ourselves this year, don't we? We can use this year to let go of one or two limiting thoughts, especially when it comes to love. That includes the way we think about using …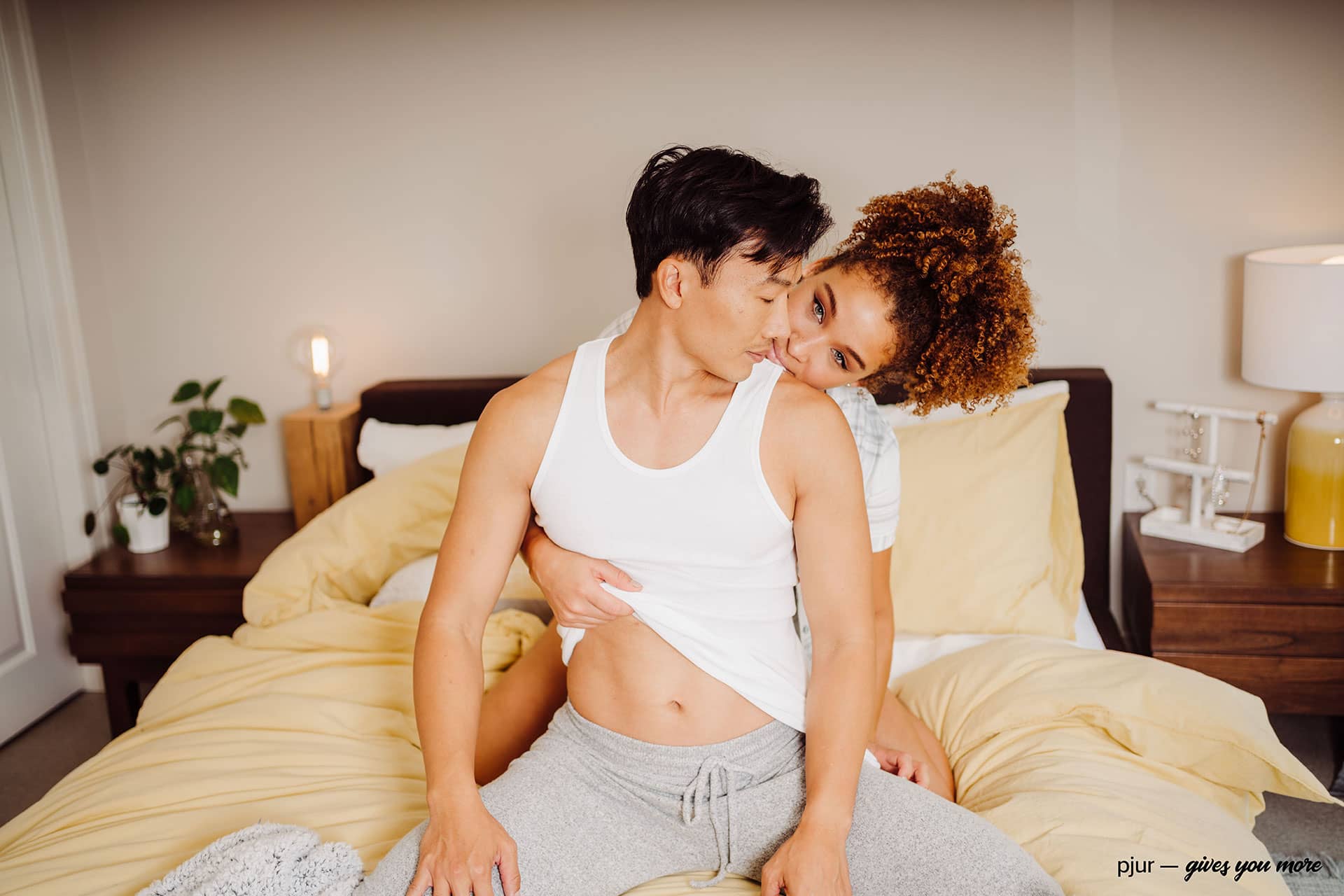 Boosting your Libido: Optimise these Six Areas of Your Sex Life and Become More Relaxed
We all know what it's like to not feel as "turned on" as usual. Of course, it's completely OK to not feel in the mood for sex. However, it can also become very stressful if it happens on a regular basis. As soon as our desire starts to dip, we …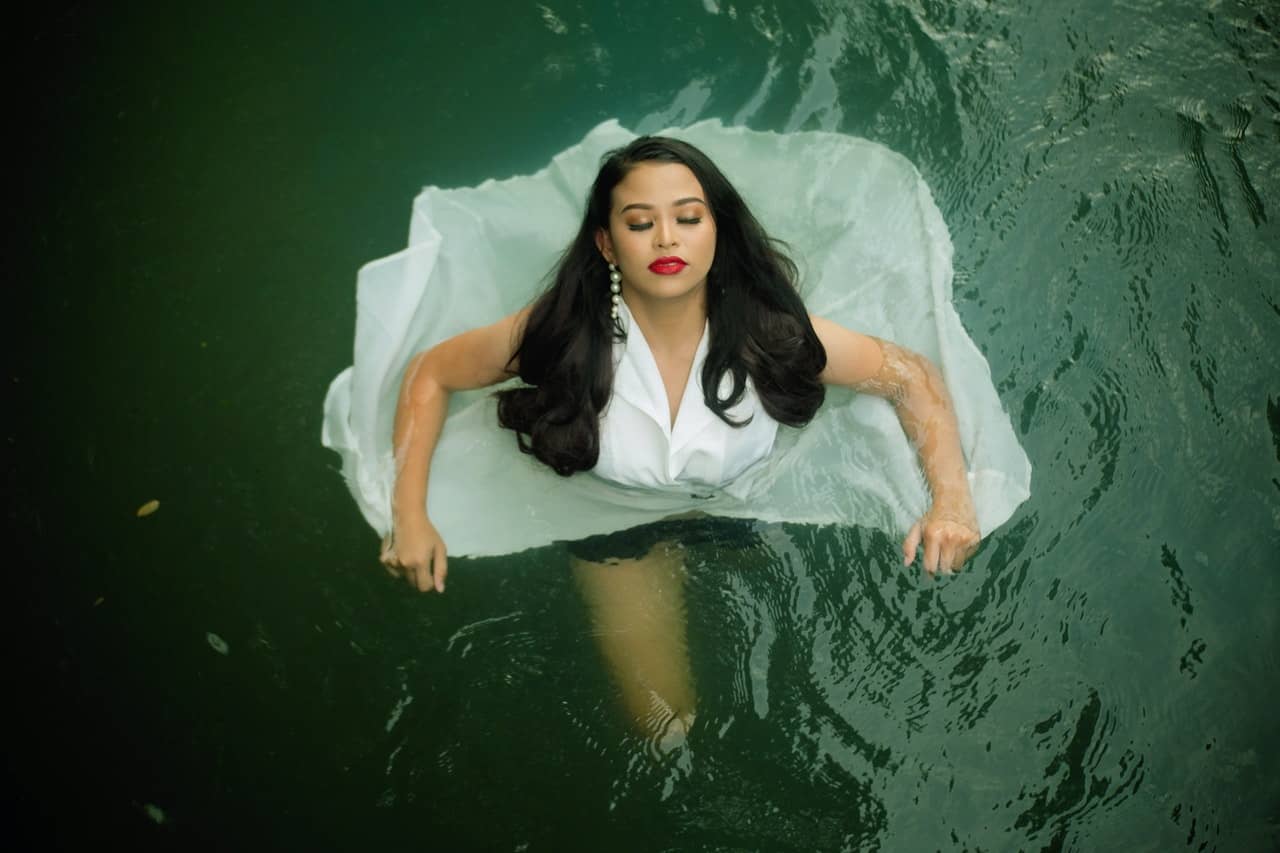 Demystifying Female Lubrication – Putting An End to Weather-like Sexual Labels
Precipitation: 15%. Atmospheric humidity: 87%. Wind: 14km/h. Generally speaking, it's going to be a bit wet today! Today's weather forecast? Close, because that's more or less what the forecast says in our beds as well. A hot and humid affair, don´t …
Your Questions
Here you will find answers to all your questions about the application, ingredients and product differentiation of our lubes. If you would like more information, please do not hesitate to contact our customer service.
Why should I use personal lubricant?
Personal lubricant moisturises your intimate area. It can stop pain caused by excessive friction from dryness, for example.
Personal lubricant is also the ideal accompaniment for your fantasies: From pleasurable foreplay through massages to masturbation with sex toys and anal play. You decide what's best for you!
Can personal lubricant help with vaginal dryness?
Regular use of personal lubricant can help relieve the symptoms of vaginal dryness. pjur personal lubricants undergo multiple tests and are certified as medical devices. They are completely skin compatible and do not contain any flavourings or perfumes. This is why they are also recommended by gynaecologists to help relieve vaginal dryness.
Can personal lubricant be used with condoms?
Yes. All pjur personal lubricants undergo a condom test. So you can be sure that all pjur personal lubricants are also compatible with latex condoms.
What is the difference between water- and silicone-based personal lubricants?
pjur's silicone-based personal lubricants provide long-lasting moisture and lubrication. They have a pleasant consistency and leave the skin feeling silky smooth, not sticky. They do not contain preservatives, are highly skin compatible and free from flavours and perfumes.
Water-based personal lubricants are absorbed into the top layers of skin and have to be reapplied more often when required. However, they are also easy to wipe off and suitable for use with all sex toys. They can also contain nurturing ingredients such as aloe vera.
Which pjur product should I choose if I regularly suffer from fungal infections?
For women who suffer from recurring fungal infections, we recommend products that do not contain glycerin as this ingredient can promote bacteria growth. Products here include our silicone-based pjur WOMAN or our water-based pjur WOMAN Nude.
Where can I buy pjur products?
Our products are available in online shops and in brick-and-mortar stores. You can buy them for example from our online shop, on Amazon, from (online) specialist erotic stores and specialist erotic retailers.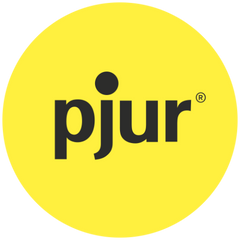 Never miss a thing!
Get insights, offers and inspiration for a fulfilling love life.