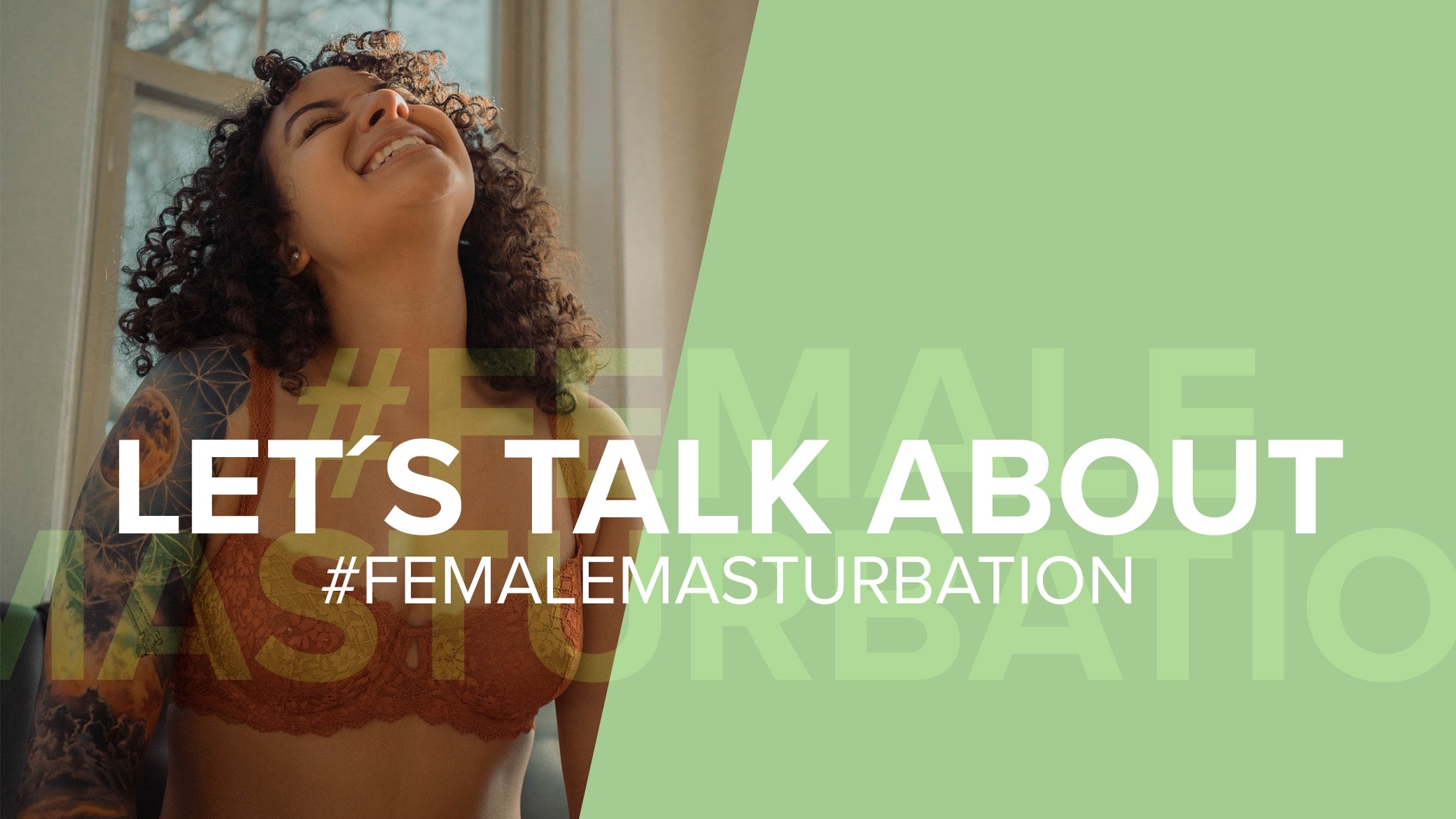 Six Facts about
female Masturbation
Women
like to do it

with their hands & toys and loads of lube to climax.
The most popular reason for masturbating is to orgasm, but women also like to explore
their body and
desires

while masturbating.
Quelle: pjur & yourself Umfrage 2021
Being in a relationship doesn´t stop

women masturbating.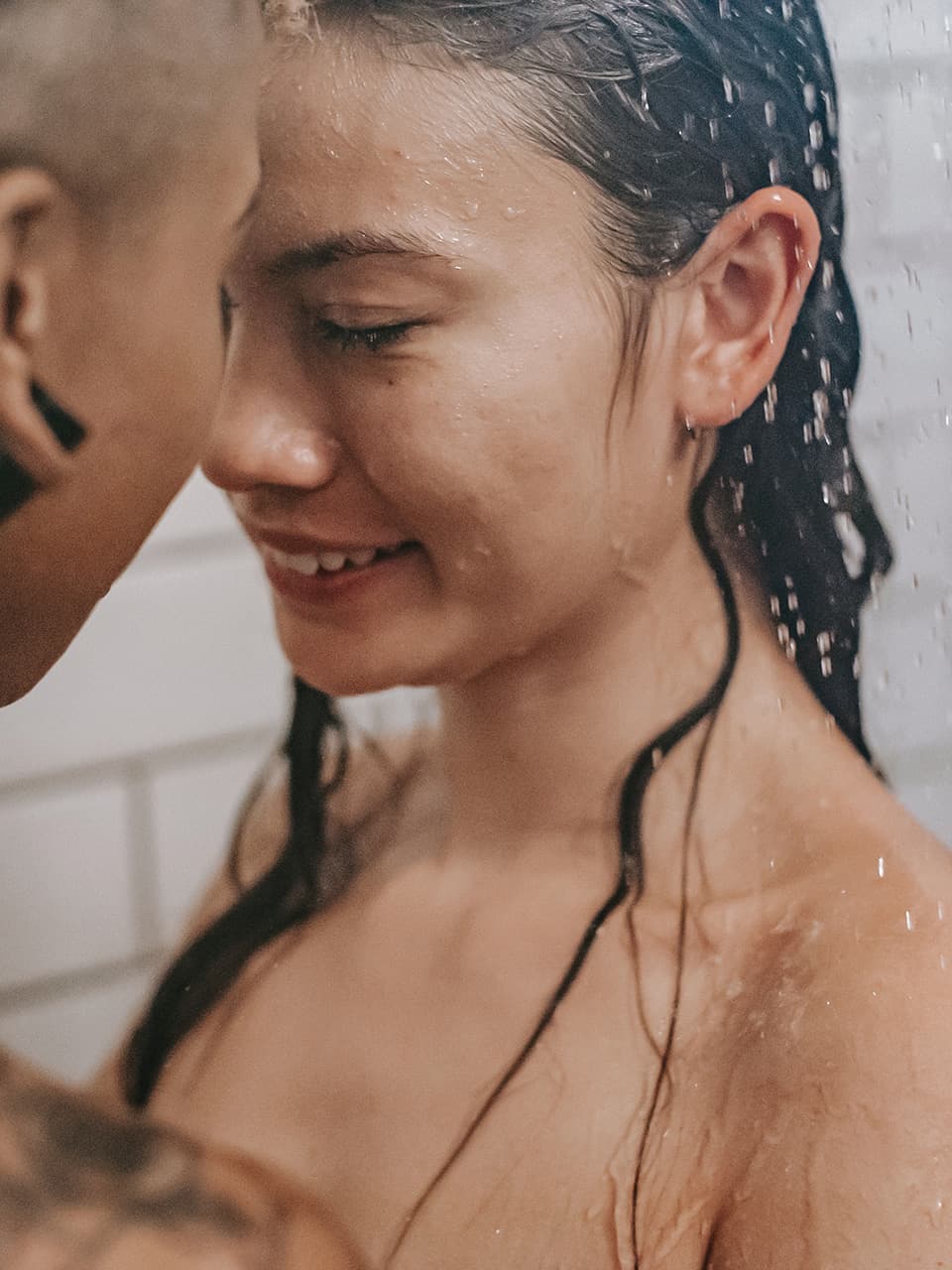 The most
popular places

to masturbate are the bedroom, shower & living room.
Speak up for

#femalemasturbation
63%
of women
masturbate 2–4 times a week.
77 % of MEN do the same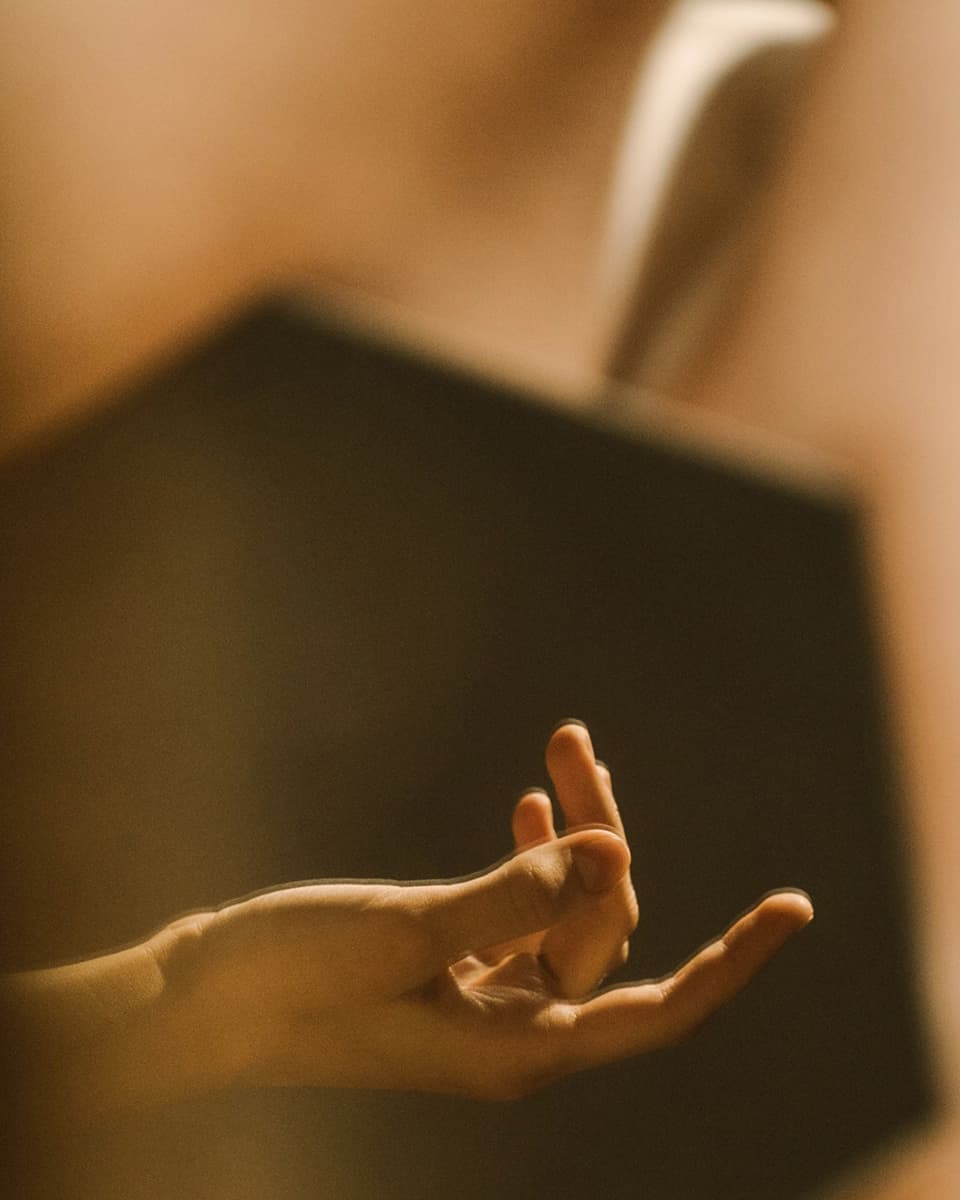 Be true to yourself

#masturbationisnormal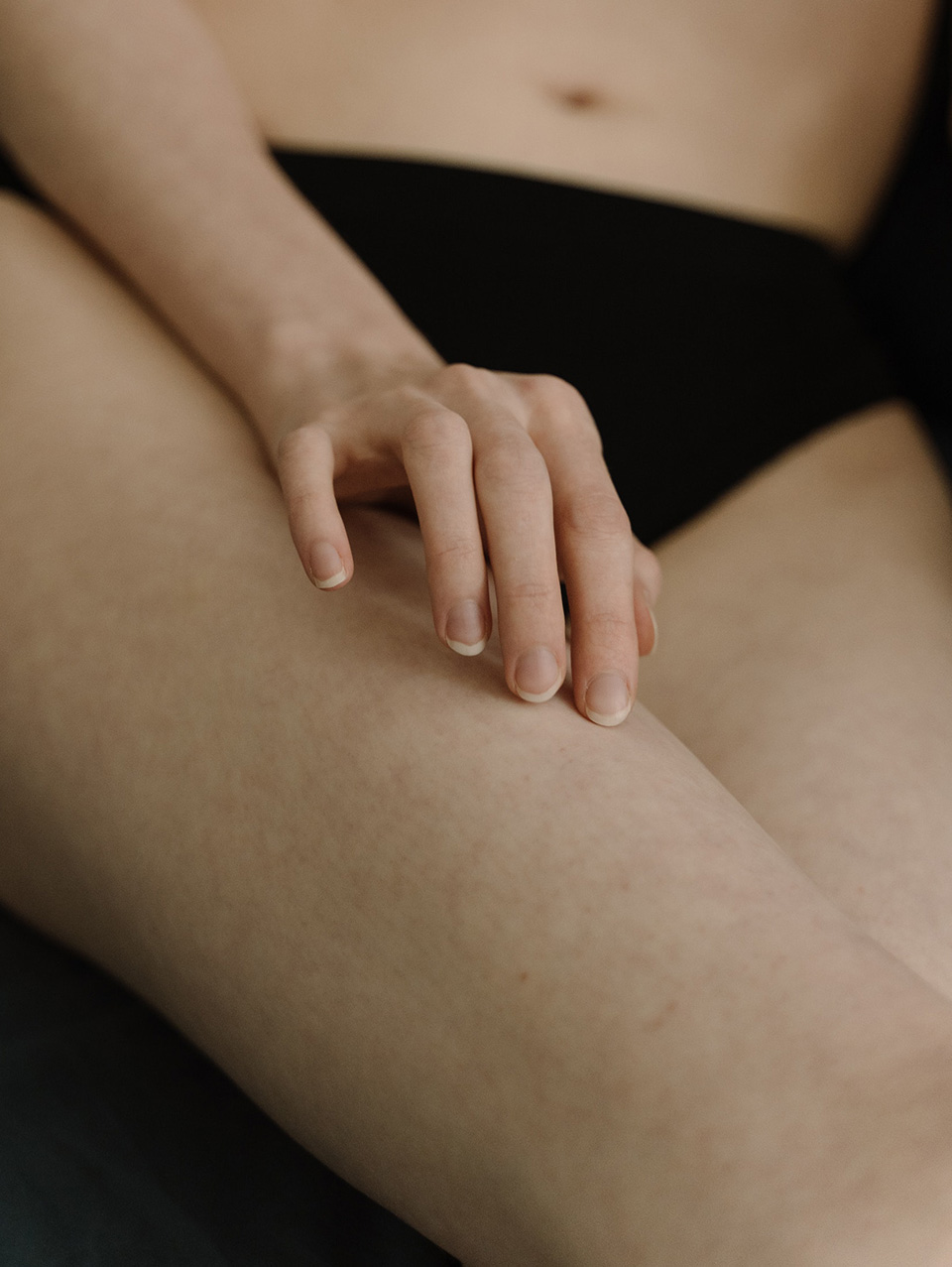 68%
of you
like to use pjur WOMAN Aloe when masturbating.

Let´s talk about
masturbating more openly
#FEMALEMASTURBATION
Inspirations
for a fulfilled sex life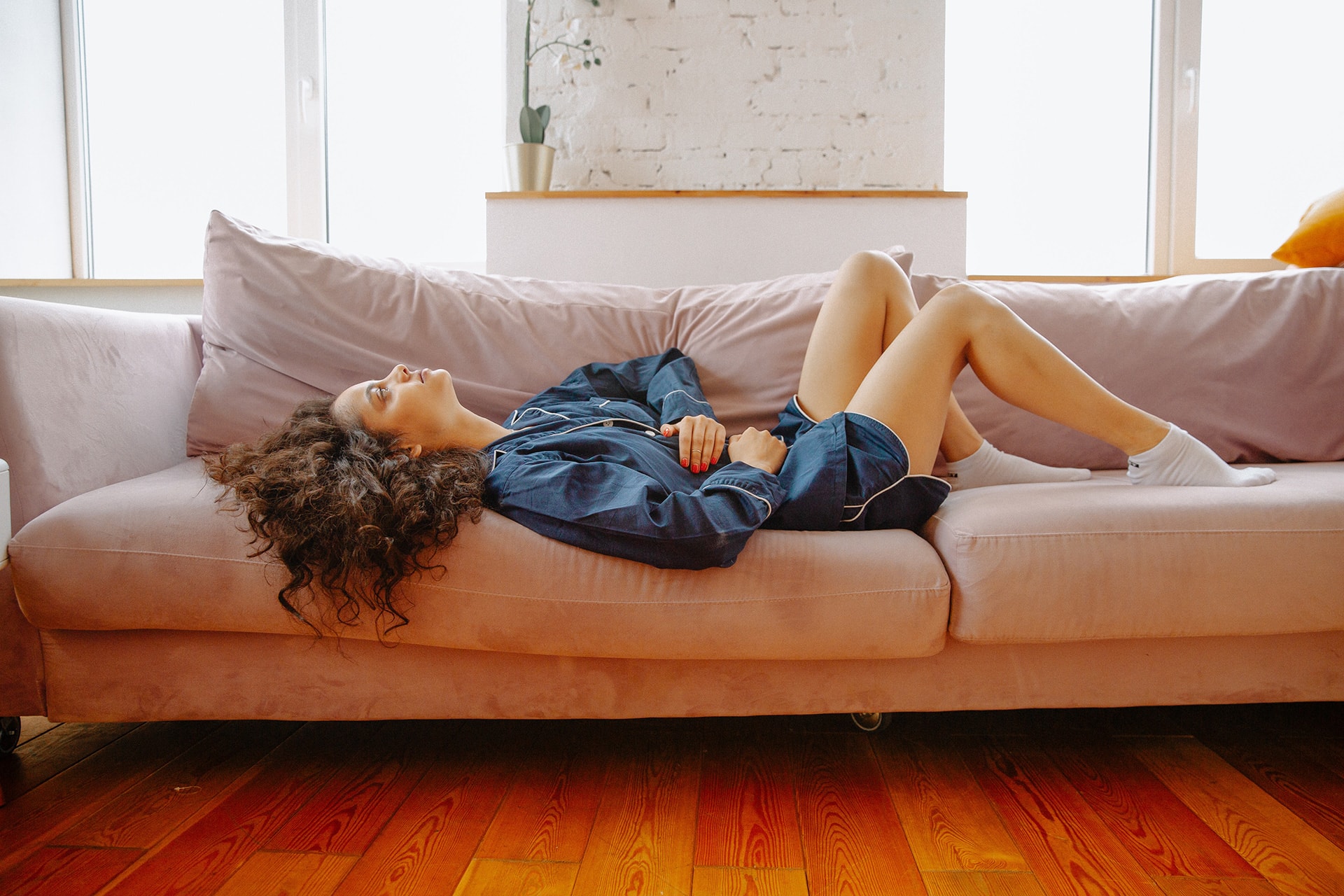 "Menstrubation"?! Masturbate During Your Period
Unfortunately, masturbation is still a highly taboo subject, especially when it comes to masturbating during your period*. And it's not just taboo among women, it's also a difficult subject to raise for couples. Yet menstruation just …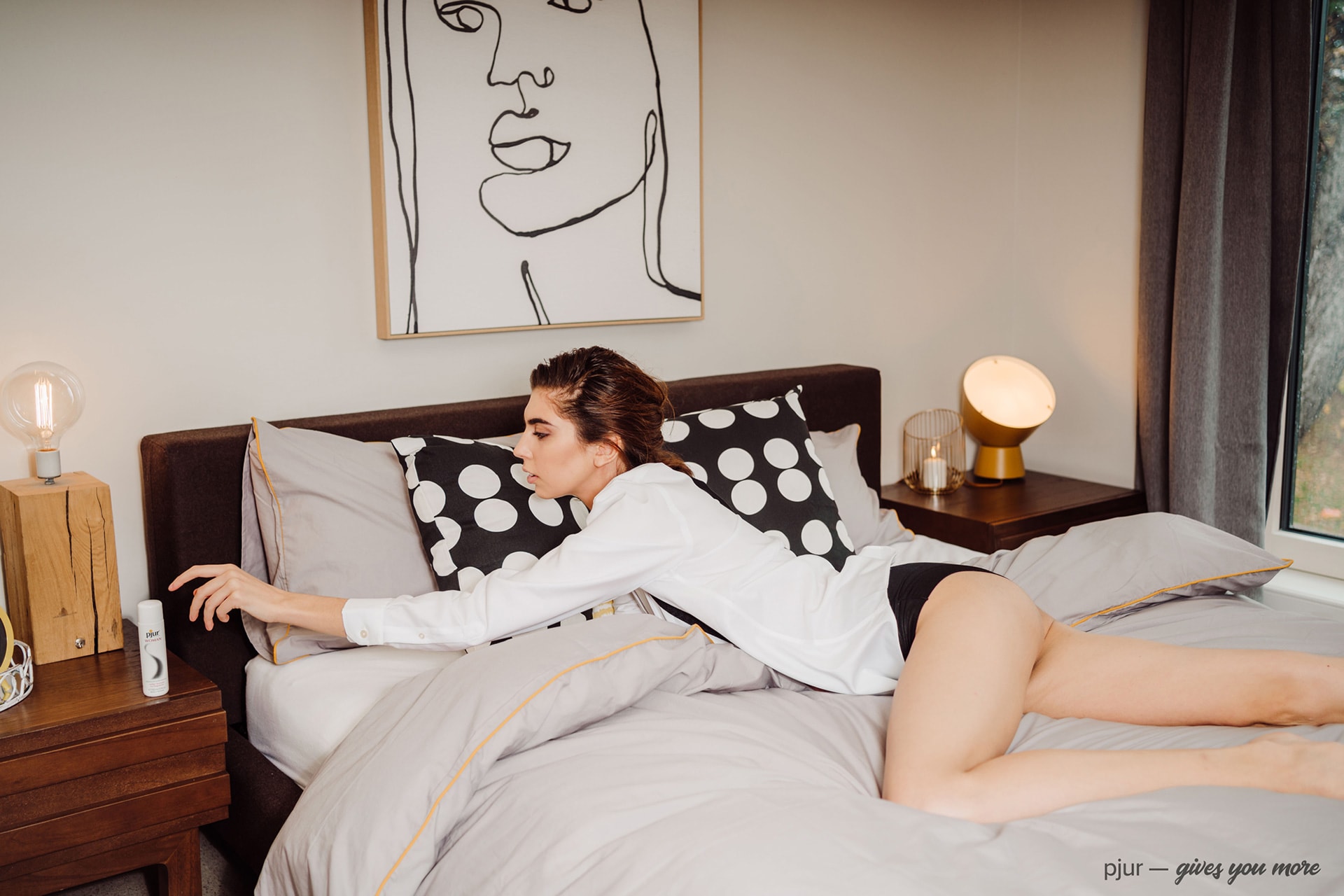 Ladies, It's Time to Pleasure Yourselves – Different Sex Positions For Masturbation
Masturbation? Self-pleasure? There are a number of different names for the act of stimulating yourself. But what it all boils down to is you touching yourself in ways that make you feel good! We're not just telling you to go for it, …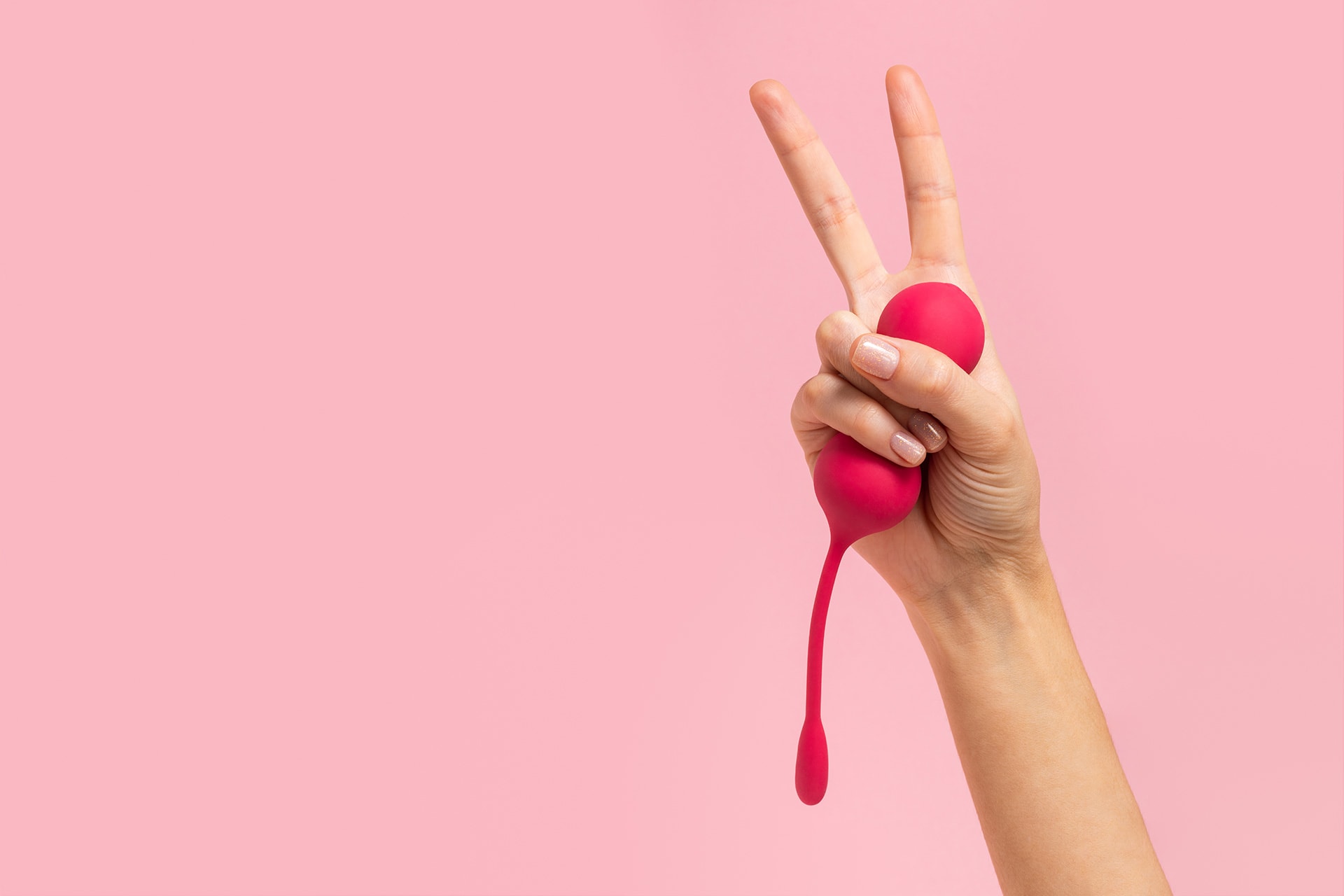 Love Eggs – Much More Than Just a Sex Toy
You've probably already heard about love eggs. But do you have any at home and do you use them regularly? If you don't, then you really should because they are much more than just a sex toy. They strengthen your pelvic floor and can also help …
Your Questions
Here you will find answers to all your questions about the application, ingredients and product differentiation of our lubes. If you would like more information, please do not hesitate to contact our customer service.
Why should I use personal lubricant?
Personal lubricant moisturises your intimate area. It can stop pain caused by excessive friction from dryness, for example.
Personal lubricant is also the ideal accompaniment for your fantasies: From pleasurable foreplay through massages to masturbation with sex toys and anal play. You decide what's best for you!
Can personal lubricant help with vaginal dryness?
Regular use of personal lubricant can help relieve the symptoms of vaginal dryness. pjur personal lubricants undergo multiple tests and are certified as medical devices. They are completely skin compatible and do not contain any flavourings or perfumes. This is why they are also recommended by gynaecologists to help relieve vaginal dryness.
Can personal lubricant be used with condoms?
Yes. All pjur personal lubricants undergo a condom test. So you can be sure that all pjur personal lubricants are also compatible with latex condoms.
What is the difference between water- and silicone-based personal lubricants?
pjur's silicone-based personal lubricants provide long-lasting moisture and lubrication. They have a pleasant consistency and leave the skin feeling silky smooth, not sticky. They do not contain preservatives, are highly skin compatible and free from flavours and perfumes.
Water-based personal lubricants are absorbed into the top layers of skin and have to be reapplied more often when required. However, they are also easy to wipe off and suitable for use with all sex toys. They can also contain nurturing ingredients such as aloe vera.
Which pjur product should I choose if I regularly suffer from fungal infections?
For women who suffer from recurring fungal infections, we recommend products that do not contain glycerin as this ingredient can promote bacteria growth. Products here include our silicone-based pjur WOMAN or our water-based pjur WOMAN Nude.
Where can I buy pjur products?
Our products are available in online shops and in brick-and-mortar stores. You can buy them for example from our online shop, on Amazon, from (online) specialist erotic stores and specialist erotic retailers.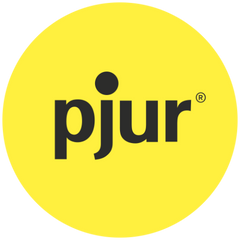 Do you want more tips and ideas for your masturbation routine? Get exclusive, unpublished insights of our "pjur & yourself".
Simply register for the newsletter and download the report.